💖1. 10 stretching modes and speeds for personalized pleasure;
💖2. Built-in voice interaction for immersive experience;
💖3. Phone holder for hands-free video watching;
💖4. 3000mAh battery for long-lasting power;
💖5. Unique channel design for realistic and satisfying sensations.
Brand: Xinghaoya
Product Name: Handheld thrusting masturbator
Frequency: 10 Strong Frequencies
Size: 320*270*180mm
Packing List: Masturbator *1, Sleeve*2
Charging cable*1,
Manual*1
We are proud to introduce our latest product: the High-End Male Stretching Masturbator. It is a multi-functional, high-quality male masturbator designed to provide users with the most ultimate sexual experience. Here are 5 detailed descriptions of the product:
1,Multiple Stretching Modes and Speeds
This masturbator features 10 different stretching modes and 10 speeds to provide users with a customizable and personalized experience.
2,Built-In Voice Interaction
With its built-in voice interaction, this masturbator provides users with a more immersive and interactive experience. It can stimulate users with various voices and sounds, bringing their fantasies to life.
3,Compatible with Phone Holder
This masturbator comes with a phone holder, allowing users to watch videos while using it for an even more enjoyable experience.
4,Powerful Lithium-Ion Battery
Equipped with a 3000mAh lithium-ion battery, this masturbator provides strong and long-lasting power to ensure maximum pleasure.
5,Unique Channel Design
The unique channel design of this masturbator ensures that it can massage different parts of the penis, providing users with a more realistic and satisfying experience. The design also ensures easy cleaning and maintenance.
Overall, the High-End Male Stretching Masturbator is a top-of-the-line product designed to meet the needs of even the most demanding users. With its advanced features and high-quality design, it is the perfect addition to any man's sex toy collection.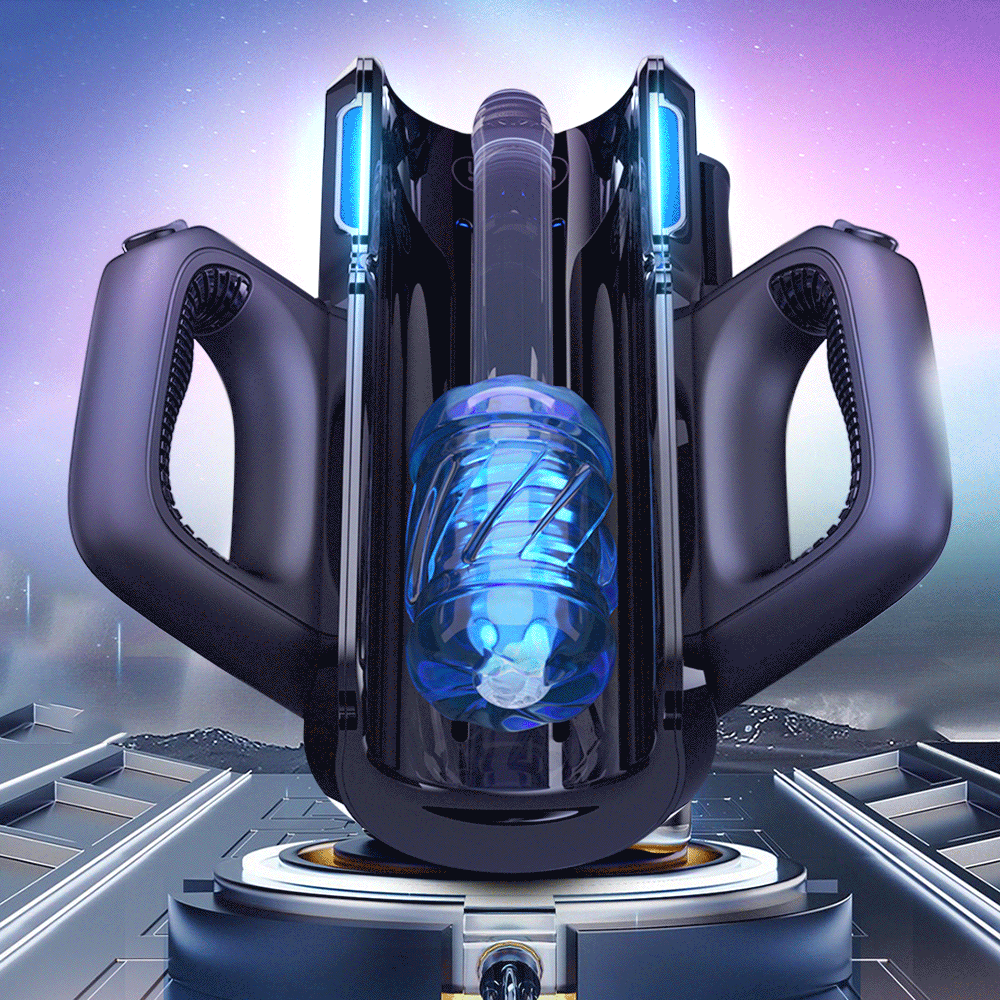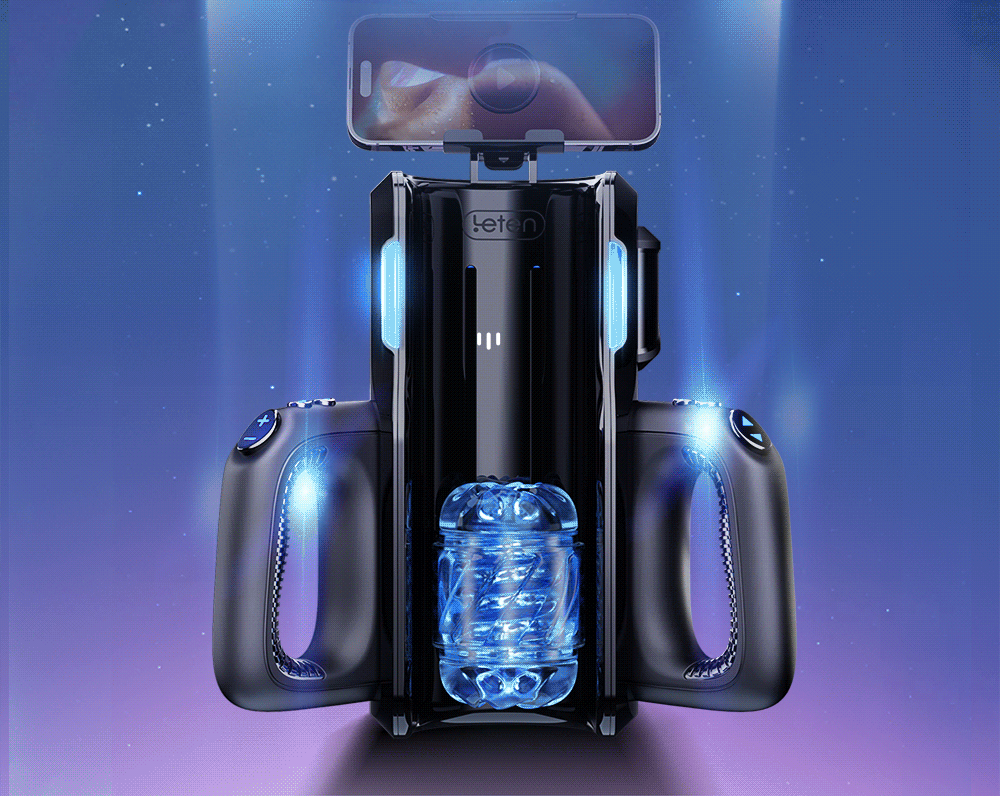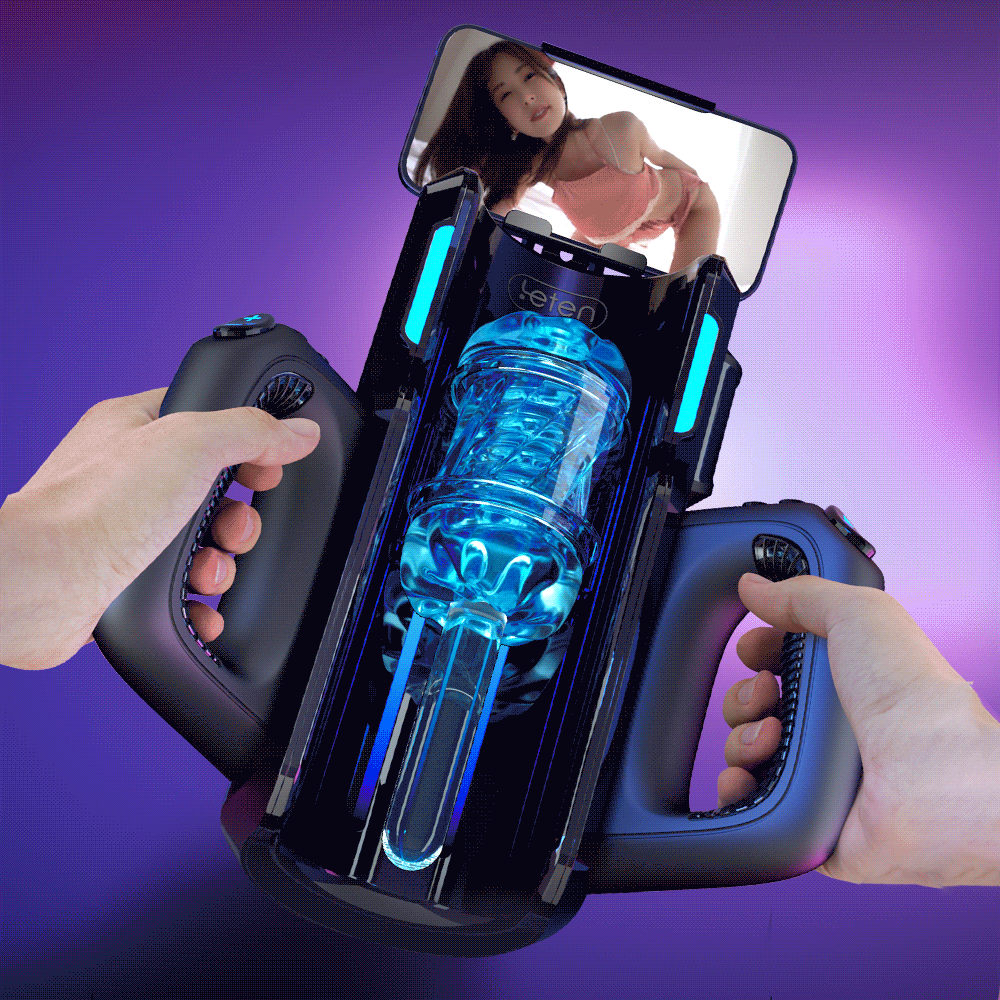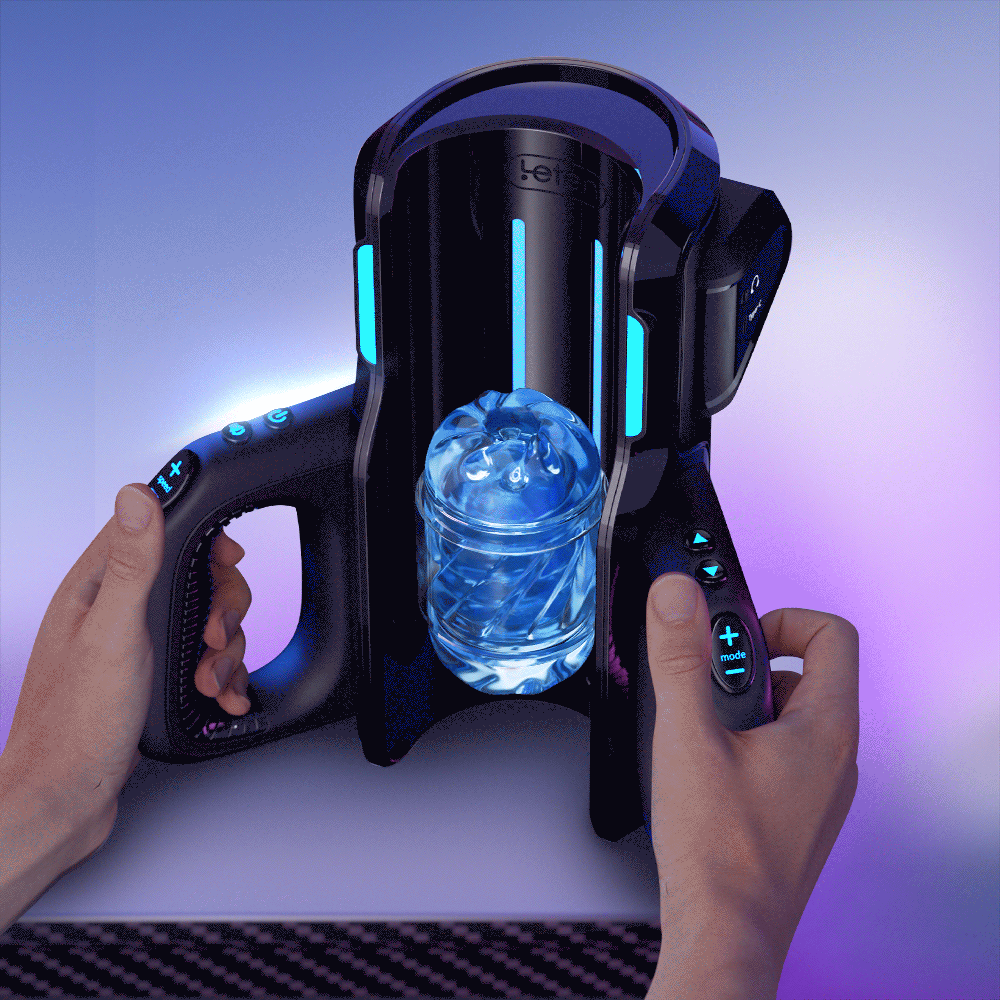 Your payment information is protected by the gateway, the billing information and packaging is 100% discreet

We put your toys into a discreet and firmbox without any sex words on it, no one knows what it is.

Free return for free within 30 days; If the quality goes wrong with your product, we'll replace it up to 360 days after you purchase.
Your payment information is processed securely. We do not store credit card details nor have access to your credit card information. Anonymization Service: Place an order, receive coupons, check orders without logging in.

DELIVERY COUNTRY & INTERNATIONAL WAREHOUSE
Delivery Country: United States, United Kingdom, Germany, Canada, France, Netherlands, Italy, Denmark, and more. We will send the product from the US warehouse,the UK warehouse, the German warehouse, or China warehouse according to your address and our inventory situation.